Manufacturing Facilities
Through a network of production facilities in various industrial and SEZ, we maintain our commitment to deliver innovative and quality products to our esteemed customers.
We currently have two sophisticated manufacturing units located at Vadodara (Gujarat) & Haridwar (Uttrakhand). These units are equipped with latest machinery & tools for smooth production of our PVC Compounds, PVC Fillers, Automobile Compounds & Footwear PVC Compounds.
Our Gujarat Unit
Our Gujarat unit is state of art production facility that was established in year 2011. The unit is equipped with latest machinery and focuses on the manufacturing of PVC Compounds.
Main Plant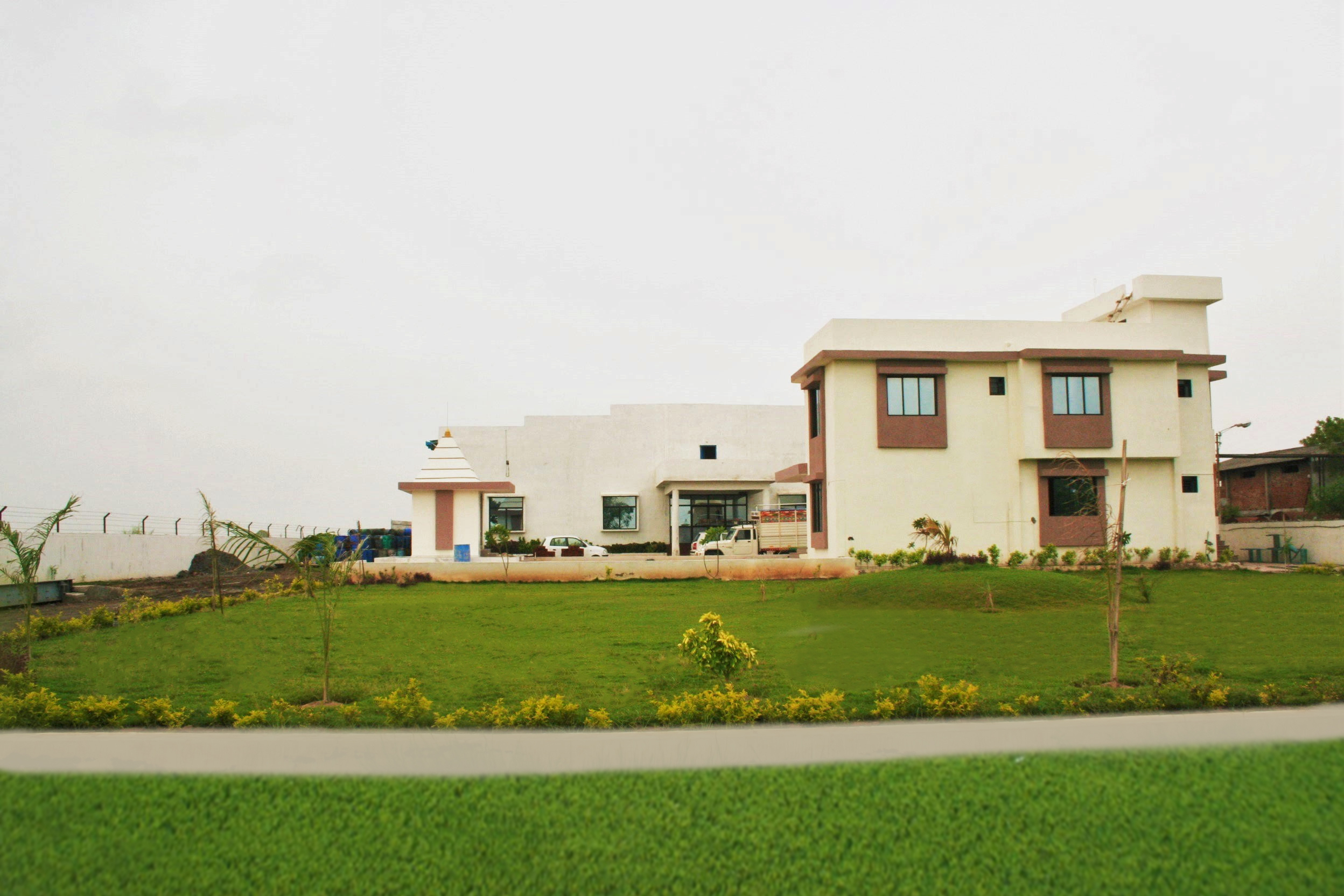 At our main plant, we have only automatic and semi automatic machines to increase the output and consistent quality. To reduce the risks to our workers and plant, we have taken all fire safety measures conforming to the latest guidelines as provided by the concerned department.
Site Office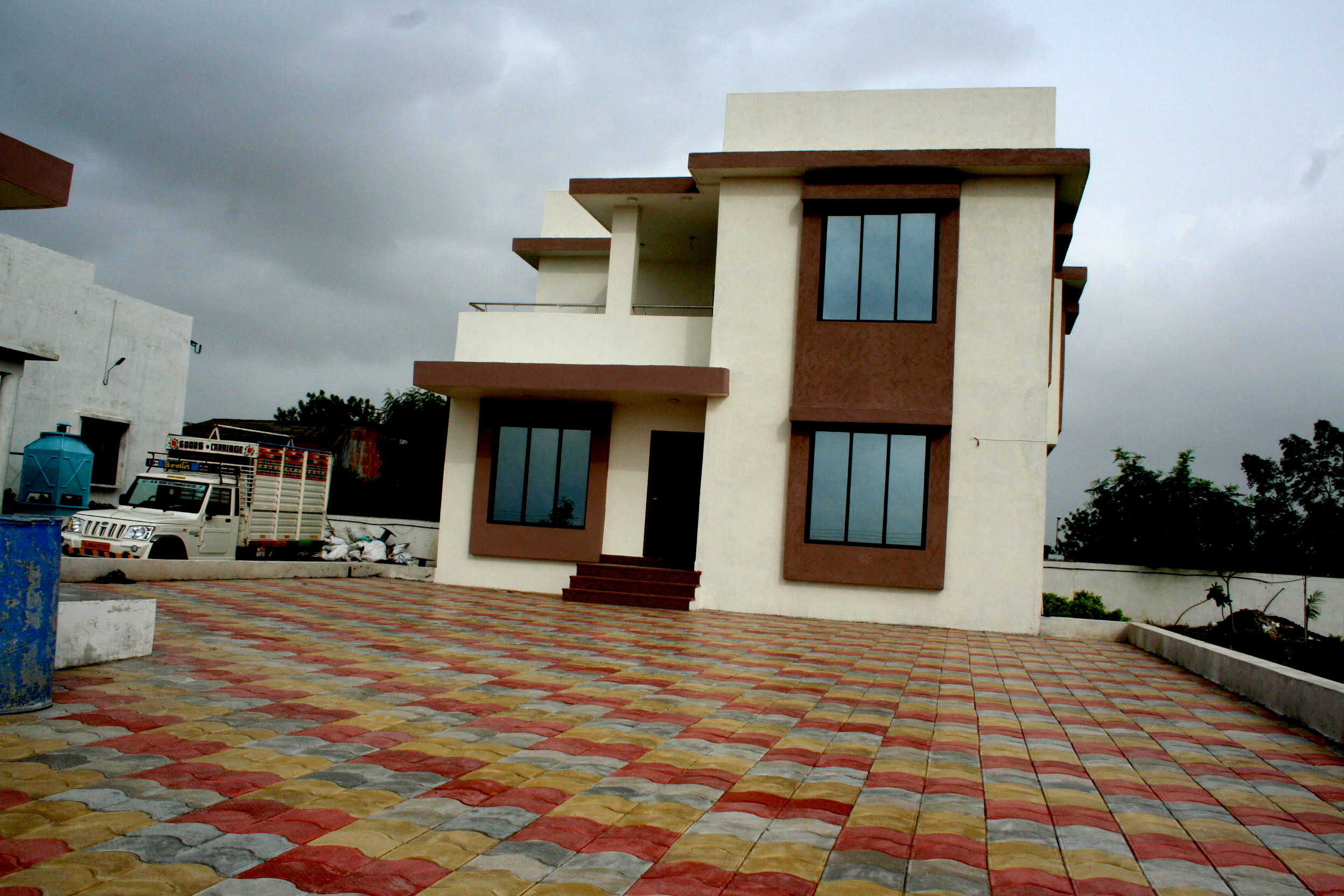 Site office at our plant is fully furnished and has all modern amenities that give ideal work environment with comfort and sophistication for our staff.
Plant Laboratory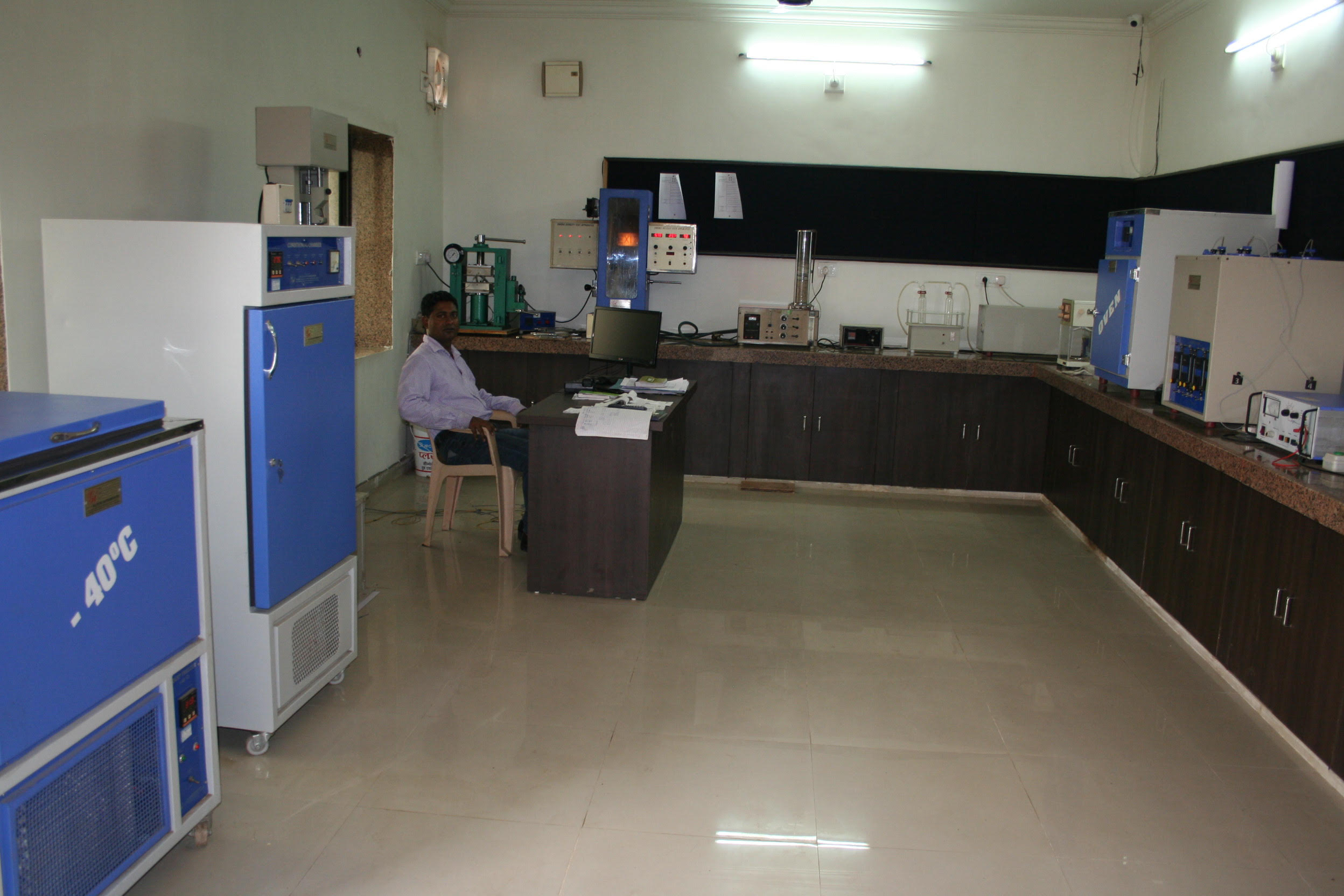 The laboratory at plant is fully equiiped with latest instruments and testing equipments. All the raw materials recieved as well as finished products go through stringent quality testing before moving out of the plant.
Our Haridwar Unit
Our Haridwar unit is a modern production facility that was established in year 2015. The unit is equipped with latest and imported machinery used for the manufacturing of PVC Compounds & PP Fillers that are used by cable industry. With this plant we have invested in most modern machinery for faster production and turnout. The unit boasts of in built lab that is fully equipped to test all the raw material as well as the finished products.
Site Office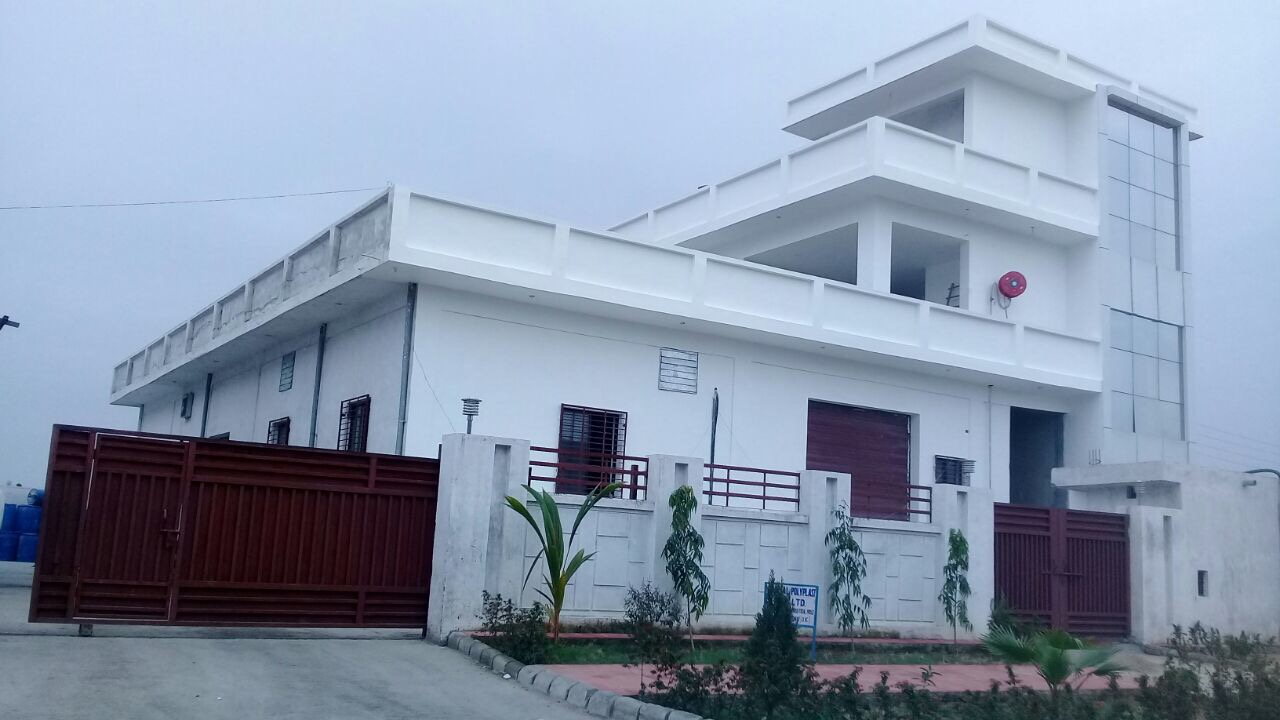 Our site office is the hub of marketing activities from where the emplyees work in style, just like a home away from home. Apart from the industrial activity we have taken various green initiative as part of our CSR activities in and around the compound.
Main Plant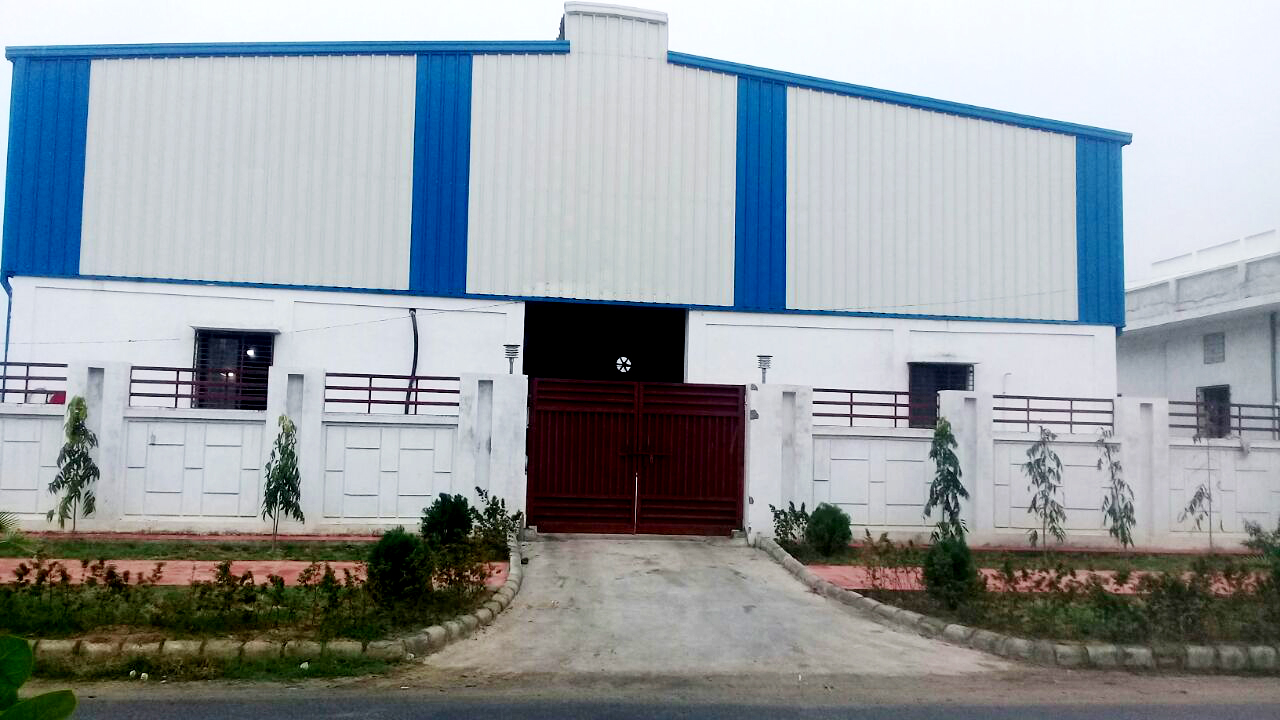 Equipped with latest automatic and high capacity semi-automatic machines, our Haridwar plant sets the benchmark for others to follow. The workplace atmosphere is excellent for higher productivity and enhanced employees engagement.
Machinery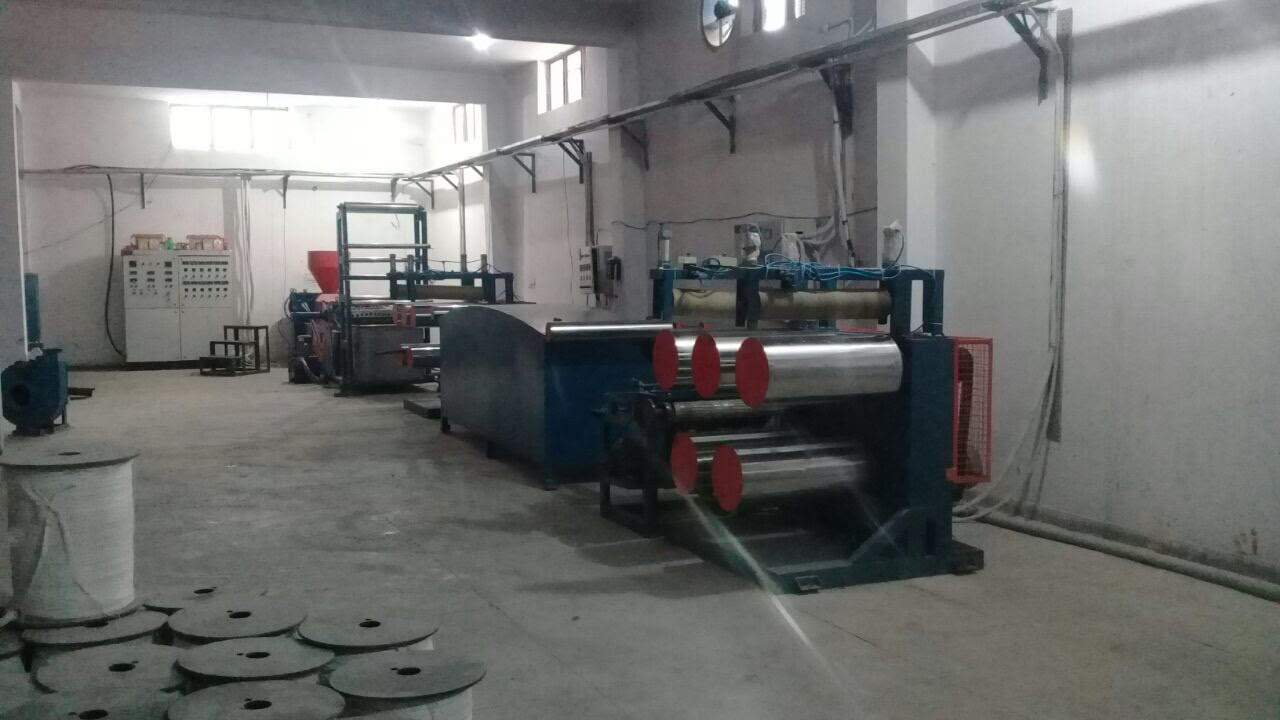 Some of the machineries used for production of PP fillers and others.